Dibala is offended by Juventus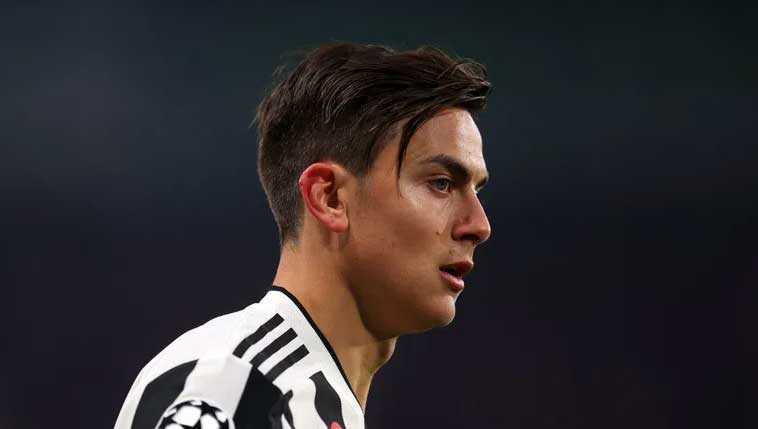 Juventus striker Paulo Dybala will almost certainly leave in the summer, when his contract expires. The Argentine is offended by the attitude of the bosses towards him and has decided that he will no longer negotiate with them to renew his contract, claims "Tutomercato".
Dybala is unhappy because he had a gentleman's agreement with the bosses that they would offer him a specific amount. However, they left him to wait for a month, and then sent him a much lower offer than previously agreed. It was 25% lower, which means that the Argentine will receive even less than at the moment.

All these tricks of Turin have angered the 28-year-old striker and his manager. So they have decided that they no longer want to negotiate and will now look for a new club.
Dibala will have a lot of choice where to continue his career if he leaves Juventus. There is no lack of interest in him, as he is wanted by Inter, Manchester United, Manchester City, Liverpool, Barcelona and others.