Did this 18-year-old talent play his last game for Barcelona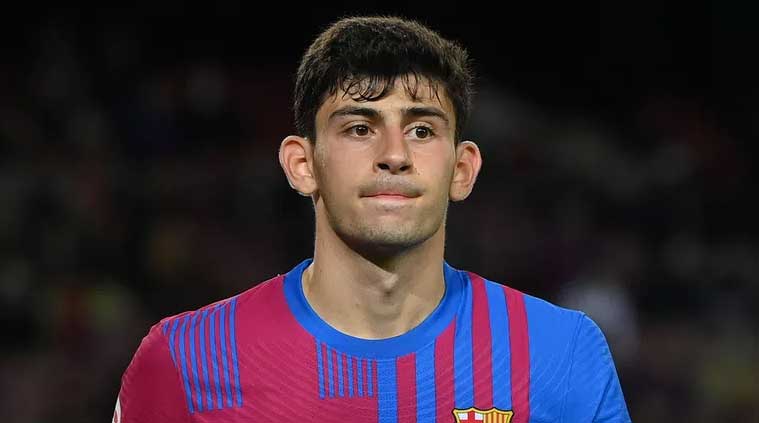 Austrian striker Youssef Demir may be an uncut diamond, but he has probably already played his last game for Barcelona. The reason for this lies in a curious clause in the contract of the talented 18-year-old winger. As is known, Demir is owned by Rapid (Vienna) and plays at the Camp Nou on loan from the Austrian club.
There is a clause in the agreement between the two clubs for the transfer of the player, according to which the Catalans are obliged to buy the youngster for 10 million euros if Demir plays 10 games for "Los Coules", "Marca" writes. The teenager currently has 9 games in all Barça tournaments this season - 6 in La Liga and 3 in the Champions League. The youngster has not scored a goal in these matches, but he showed that he probably has serious potential.
Given the unenviable financial situation of Barcelona, ​​the club will hardly be able to afford to pay the Viennese 10 million in question, despite the fact that at the "Camp Nou" they like the qualities of Demir.
The 18-year-old Austrian is expected to be among the first players to leave Barcelona at the opening of the January transfer window. Other players with whom the Catalans will try to part in the winter are Samuel Yumtiti, Filipe Coutinho, Serginho Dest and Luc de Jong.