Diego Simeone praised the work of Ralph Rangnik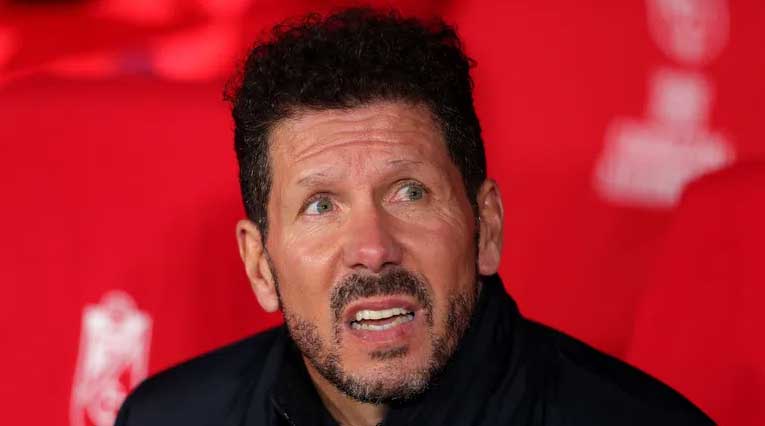 Diego Simeone, who heads Atletico Madrid, expects a difficult match against Manchester United in the round of 16 of the Champions League.
The Argentine specialist relies on the team spirit of the "red and whites".
"We will face one of the strongest teams. The new Manchester United coach shows stability and commitment.

Their squad has developed since the arrival of Ralph Rangnik. They are always making great efforts to try to develop.
We know it will be very difficult for us. , as has always been the case in the Champions League.
I am counting on the team spirit and the return of Toma Lemar. We will play in a way to hurt the opponent.

Carasco has been punished and Koke is uncomfortable, but I have other players ready to play with enthusiasm. I see the opponent stronger and more compact.
"United is playing well in defense and in the air, making a few mistakes," Simeone told the media.