Djokovic could become Serbia's coach for the ATP Cup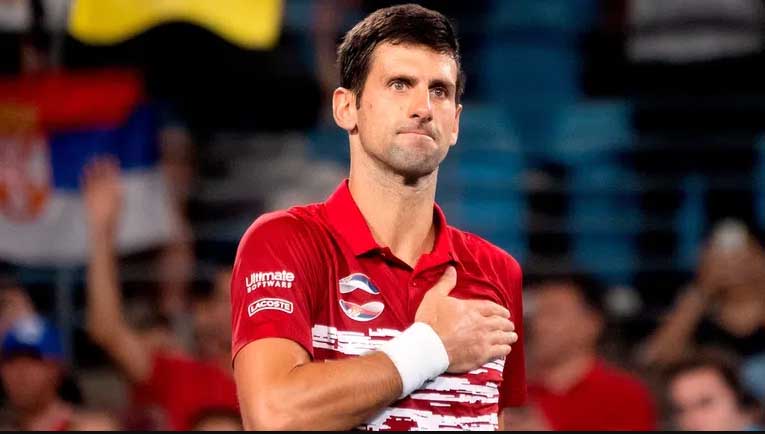 The World No. 1 Novak Djokovic could play a new role in Australia and act as Serbia's national coach for the ATP Cup. The tennis player is currently in his homeland, where he is resting with his family after the end of the 2021 season.
"As a head coach in this competition, I am not asked many things and I do not believe I will go. The coach does not decide anything because the first and second automatically play singles. There are no changes. Only if one of the two get injured, another replaces him "I'm not deciding anything, so I'm not going to go for now," Viktor Troitsky, who has previously played the role, told the Sports Journal.
This makes the possibility of Novak Djokovic to take on these commitments quite large, because when there is no coach, the position is taken by the highest ranked tennis player. At his own discretion, his personal trainer can take the position. Under this option, Goran Ivanisevic could lead Serbia to the ATP Cup in Sydney early next year.