Djokovic lost the battle in court, missed the Australian Open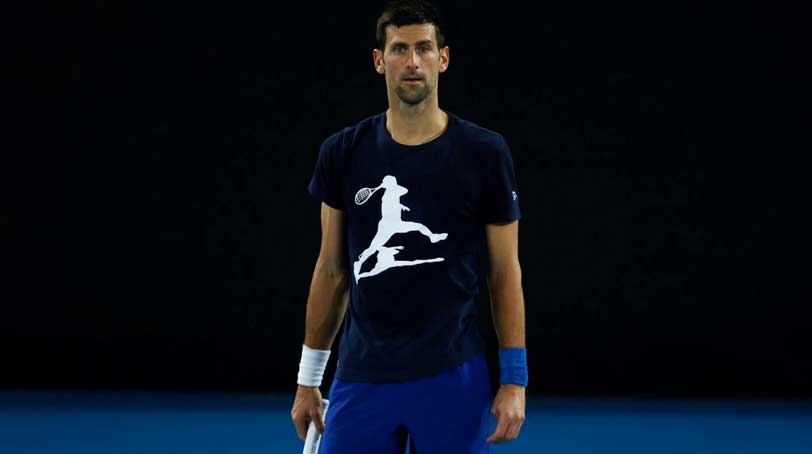 With the unanimous decision of the Australian Federal Court, the world №1 in tennis Novak Djokovic lost the appeal against the decision to revoke his visa.
Earlier this week, Australian Immigration Minister Alex Hawk revoked Djokovic's visa, citing the Serb's vaccination status. He was not vaccinated and, although he had COVID-19 less than a month ago, was declared "dangerous to public health" by Minister Hawke.

Djokovic's lawyers appealed Hawke's individual decision, and the case was heard by the full Federal Court. At it, the magistrates unanimously decided not to respect the second appeal of the Serb, which means that he will be deported and will not take part in the first Grand Slam tournament of the season, the Australian Open, which starts tomorrow in Melbourne.
In addition, Djokovic will not have the right to set foot on Australian territory for the next three years, which will almost certainly dash his hopes for a "calendar helmet".