Djokovic's mother: My son is not a murderer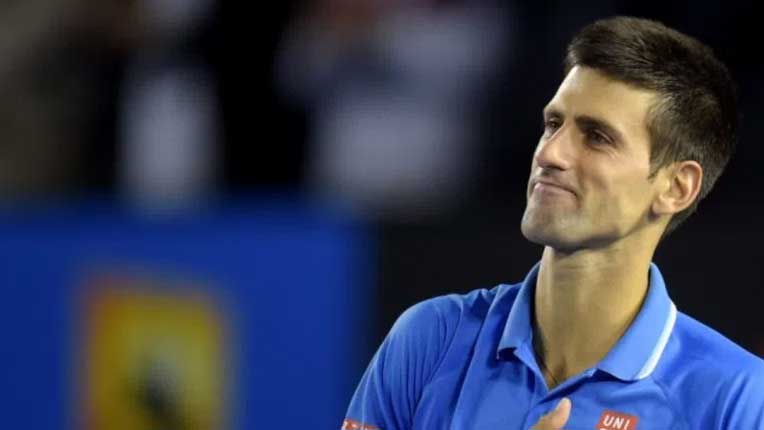 The mother of world number one in men's tennis Novak Djokovic - Diana, defended him in front of the Australian media.
The Serbian is at the center of a huge scandal before the start of the Australian Open. He was stopped at Melbourne airport and his visa revoked. Djokovic spent five days in a center for migrants, and on Monday the court overturned the border authorities' decision and released him.
This is not the end of his troubles, as he may be deported by a decision of the Minister of Immigration. Djokovic largely caused these headaches himself by refusing to be vaccinated against Covid-19, one of the requirements for participating in the first Grand Slam tournament of the year.

He presented to the Australian authorities the result of a positive test given on 16 December, which served him to obtain a medical exemption. , Tte date of the infection is a something as a test and Djokovic's subsequent behavior that are now becoming a leading topic, raising suspicions of document falsification.
I do not understand what the problem is that he has not been vaccinated. This is his choice. He is not a criminal, he is a professional tennis player. "Let him play," said Diana Djokovic. Asked why he had not complied with quarantine in Serbia since December 16th, when he tested positive for coronavirus, she said he had probably not been informed. "He did not know. When he understood, he isolated himself. You better ask him, "Djokovic's mother concluded.
Meanwhile, the German newspaper Spiegel found inconsistencies in Djokovic's illness document. Instead of December 16, it was recorded in the information system on the 26th, which leads SPIEGEL to suggest that it was a forgery.