Djokovic's request for a medical exemption was rejected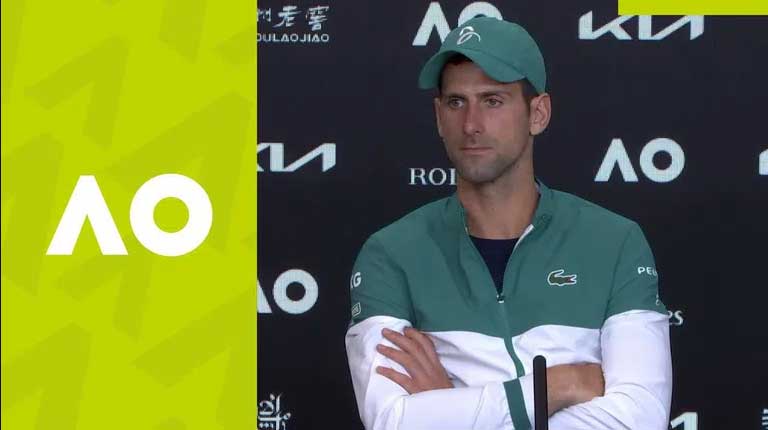 Novak Djokovic withdrew his application for the ATP Cup, but the Serbian headquarters were adamant that he was determined to participate in the Australian Open. However, the fans of the world №1 can expect another bad news. According to the Serbian newspaper Informer, Djokovic applied to the Australian federation to take advantage of a medical exception for the Melbourne tournament, but it was rejected.
According to the media, they refer to a reliable source from the Joker's close circle, according to whom he continues to oppose the vaccination against COVID-19 and is ready to miss the Australian Open because of his beliefs.

"According to the way things are at the moment, Novak will not travel to Australia. The Medical Committee of the Australian Open has rejected his request for a medical exemption and he will not be able to play if he is not vaccinated. However, this does not change Novak's position and he continues to be against vaccines, "said an unnamed source.
So far, such information has not been confirmed by Djokovic himself or by the organizers of the Australian Open. The world №1 did not apply for any of the warm-up individual tournaments before the "major" race in Melbourne, which starts on January 17.