Dominic Team aims to return to the ATP Cup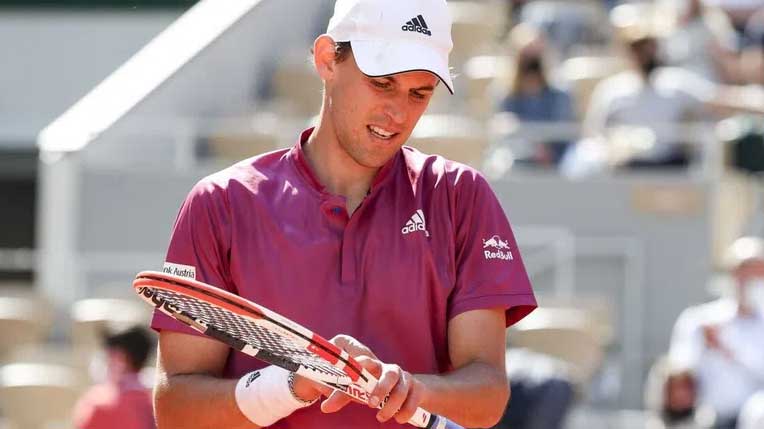 Austrian tennis player Dominique Thiem has canceled plans to take part in a demonstration tournament in Abu Dhabi this week and announced that he will return to the court in January in Australia.
"My current goal is definitely the ATP Cup. I hope to be able to play there. I am optimistic," said the 2020 US Open champion.
Team said his wrist was completely healed from the injury that has kept him off the courts since the summer. However, he still has to deal with the psychological aspect when he returns to the game.
"The whole process is going according to plan. I have no pain. But I keep training. I'm 80% right now," Dominic Thiem, 28, said of his current condition.
The Austrian trains for several hours a day, but is not yet fully ready to play, which is why he refused to compete in Abu Dhabi.
Following the ATP Cup in Sydney, Team plans to take part in the Australian Open.