Dominic Thiem returns to the court of the tournament in Cordoba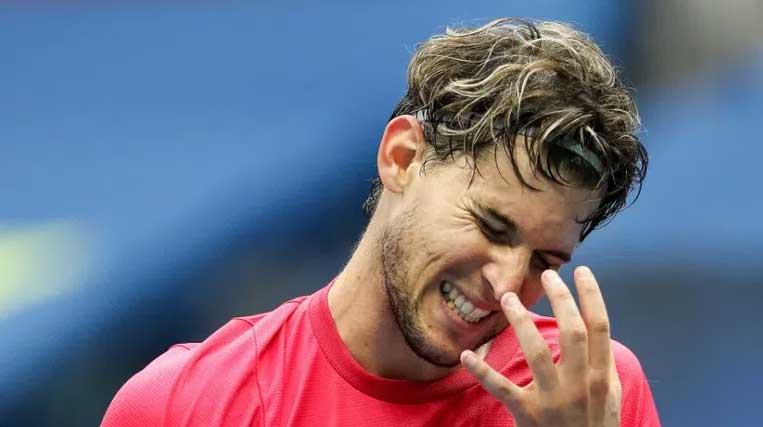 Austria's top tennis player Dominique Thiem will return to the tournament court in the Argentine city of Cordoba this week.
The team is ranked number 2 in the tournament scheme, missing the first round, and in the second will meet the winner of the match between Chilean Nicolas Harry and Argentine Thomas Martin Echeveri.

Dominic Thiem has not played since June 23, 2021, when he was forced to give up a match against Frenchman Adrian Manarino at a tournament in Mallorca.
The Austrian underwent surgery on his right wrist and slipped to 37th place in the ATP rankings.