Dustin Porier will not have a fourth fight with McGregor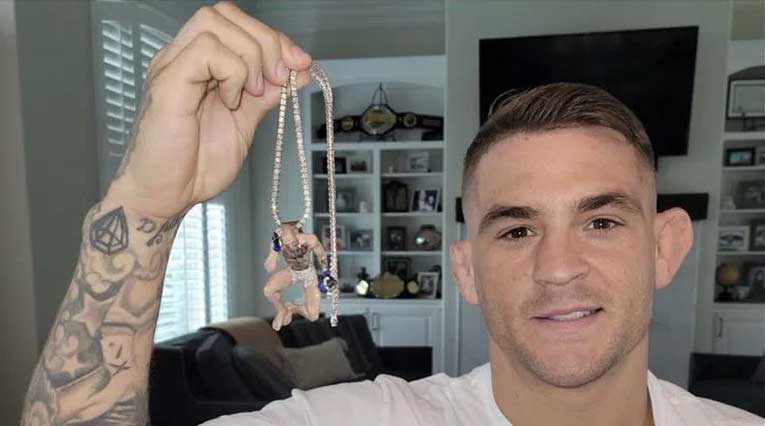 Former UFC lightweight champion Dustin Porier has revealed that he currently weighs 83 kilograms. The Diamond is unclear about its future, and the likely battle with Nate Diaz was far from finalized.
For the past two months, the two have continued to challenge each other. Dana White gave them the green light, but things seemed to go wrong. In his social media account, Porie decided to answer questions from fans. He expressed confidence that if they fought Diaz, then it would be over. Dustin also said he did not see a fourth battle with McGregor.

"I am currently weighing 83 kilograms. I will finish it in a fight with Nate Diaz. There probably won't be a fourth fight between me and Connor McGregor. I don't know what's next for me. We will see if I will retire from MMA ", he wrote.
Last year, Dustin filled his bank account with two TKO victories over Connor McGregor. At the end of the year, however, Porier failed to become a lightweight champion and was beaten by Charles Oliveira.