Ejegayehu Taye and Berihu Aregawi broke world records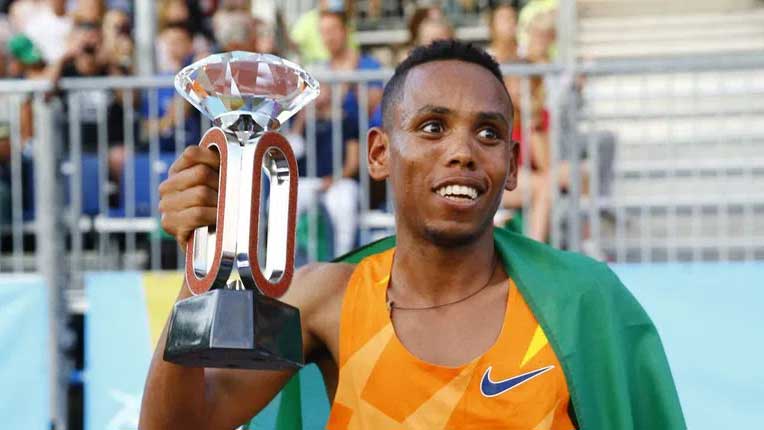 Ethiopians Ejegayehu Taye and Berihu Aregawi broke the world records for women and men in the 5 km road race during the Course dels Nassos in Barcelona.
The 21-year-old Taye has recorded a time of 14 minutes and 19 seconds and broke the incredible 24 seconds from the old record of the Kenyan Beatrice Chepkoech.

The men and women started together, which allowed Taye to run at the pace of some of the fastest men. Impressive was the achievement of Aregawi, who broke the world record in 12:49 minutes.
He improved the performance of Joshua Cheptegey from Uganda by 2 seconds. Aregawi used the pacemaker's help only in the first kilometer, and in the remaining four he ran alone at the head of the column.