Embid recorded a double-double and got involved in an accident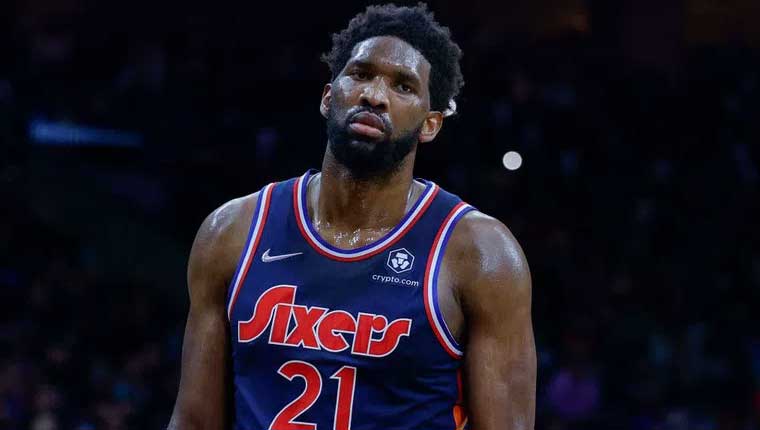 Joel Embid made a double-double and Philadelphia beat Washington 117-96 in a regular season match of the National Basketball Association of the United States and Canada (NBA). Embid recorded 36 points and 13 rebounds, and Tobias Harris scored another 23 for the Sixers, who again have a positive balance of 17-16.
They are second in the Atlantic Division with six games behind Brooklyn, and Washington is in second place behind Miami in the Southeast. Heath is 3.5 games behind the leader.
Although he played an excellent match, Embid got involved in an accident. 3:04 minutes before the end of the third quarter, he was fouled by Montreal Harel and the two exchanged a few insulting words before receiving technical violations.
Thirty seconds later, Harel pushed Embid again and screamed in his face, causing the Washington player to be sent off. He was escorted off the field, while Embid waved goodbye until their next meeting.