Eriksen already has five offers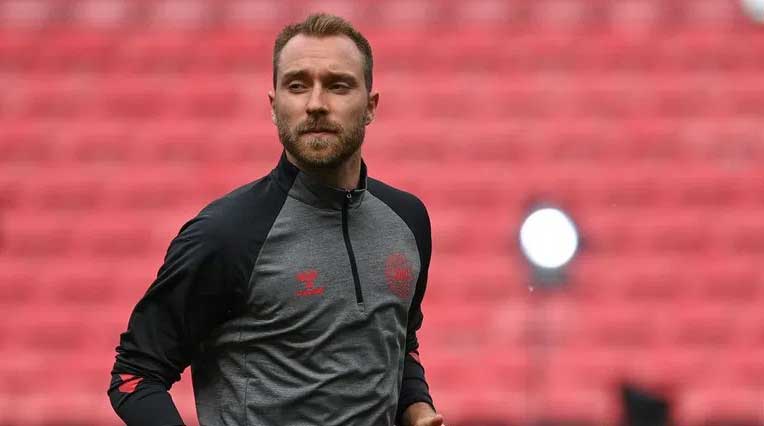 Christian Eriksen has received offers from teams from England, Denmark and the Netherlands, Gadzeta dello Sport journalist Nicolo Skira said on his Twitter account. The Danish national has about five offers, and he himself is actively preparing to return to the field.
Eriksen, 29, collapsed on the pitch during Denmark's first European Championship match against Finland in June, and only timely first aid on the pitch prevented a fatal end. A cardioverter defibrillator designed to eliminate life-threatening arrhythmias and prevent cardiac arrest was implanted in the Dane's hospital.

On December 17, the Italian Inter annulled the player's contract because, according to the rules of the local league, Eriksen could not play in the championship with heart problems. On December 2, the Danish football club Odense announced that Eriksen was training with their youth team.
The 29-year-old Eriksen has been playing for Inter since 2020 and became the champion of Italy in the 2020/2021 season. From 2005 to 2008 he led the team of Odense's youth team. The footballer also played for English Tottenham and Dutch Ajax, with which he became a three-time champion of the Netherlands and winner of the Cup and Super Cup of the country.