Everton boasted of attracting Dele Ali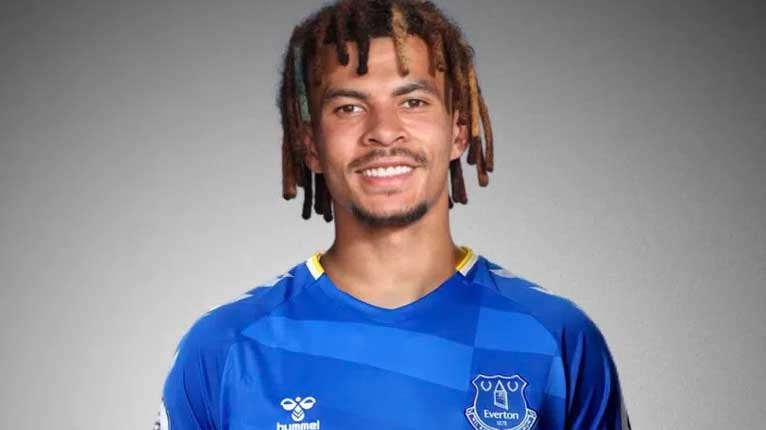 The Tottenham midfielder Dele Ali has officially moved to Everton. The English national signed a 2.5-year contract with the Caramels. The deal was delayed due to the processing of the documentation, but shortly after 02:00 Bulgarian time the Everton website published the long-awaited news from the fans.
"I am extremely happy to have signed with a club that has a rich history and many fans. I can't wait to make my debut for my new team. "I am excited to be able to work under Frank Lampard," Ali said.

The 25-year-old played 269 games and scored 67 goals for Tottenham. He could appear in a game for Everton next Tuesday against Newcastle.
Earlier yesterday, the "caramels" were strengthened with Donnie van de Beek, who came to "Goodison Park" as a transfer from Manchester United.