Fans want Charles Oliveira against Connor McGregor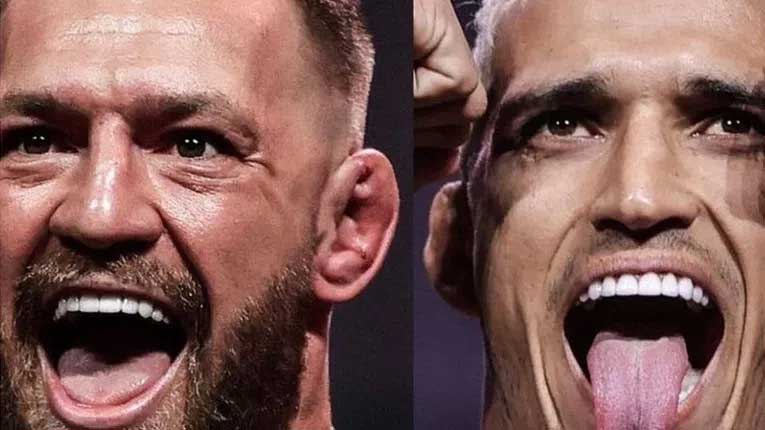 Charles Oliveira decided to seek the opinion of his fans about his first battle in 2022. The lightweight champion from Brazil has two options and offered fans to choose between Conor McGregor and Justin Gage.
In recent weeks, Geiji has kept claiming that he is next for the title. Justin even announced that he would revolt if McGregor overtook him for the title. Connor, for his part, also wanted a chance and offered Oliveira a fight in Brazil.

Charles is ready to pause the category to pursue big money in a fight with the Irishman. In her social media account, Oliveira wrote:
Let's start the year with a survey. Against which fighter do you want to see me this year? Connor McGregor or Justin Gage?
Almost all fans write in his profile that they want him in a fight against McGregor. Is this the battle that will be organized?