FIFA announced the three best players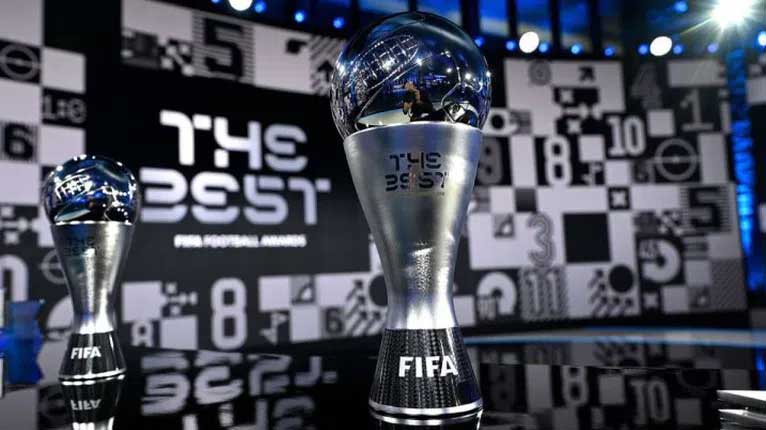 Last year's winner, Robert Lewandowski (Bayern, Poland), Lionel Messi (Barcelona, ​​PSG, Argentina) and Mohamed Salah (Liverpool, Egypt) are the three players vying for the 2021 FIFA Best Award for Best Footballer. The attacking trio garnered the most votes from the list of 11 players who were nominated for the prize in November.
The voting involved selectors and captains of national teams, selected journalists and fans from around the world, who had to vote by December 10, 2021. The votes of these four groups have equal weight.
The award ceremony for the best in 2021 will take place on January 17, 2022 in Zurich.

Here is the initial list of "Best Player" for men:
Karim Benzema (France / Real Madrid)
Kevin de Bruyne (Belgium / Manchester City)
Cristiano Ronaldo (Portugal / Juventus / Manchester United)
Erling Holland (Norway / Borussia Dortmund)
Jorgeninho (Italy / Chelsea)
N'Golo Cante (France / Chelsea)
Robert Lewandowski (Poland / Bayern Munich)
Killian Mbape (France / Paris Saint-Germain)
Lionel Messi (Argentina / Barcelona / Paris Saint-Germain)
Neymar (Brazil / Paris Saint-Germain)
Mohamed Salah (Egypt / Liverpool)