FIFA wants the European Championships to be in 2 years as well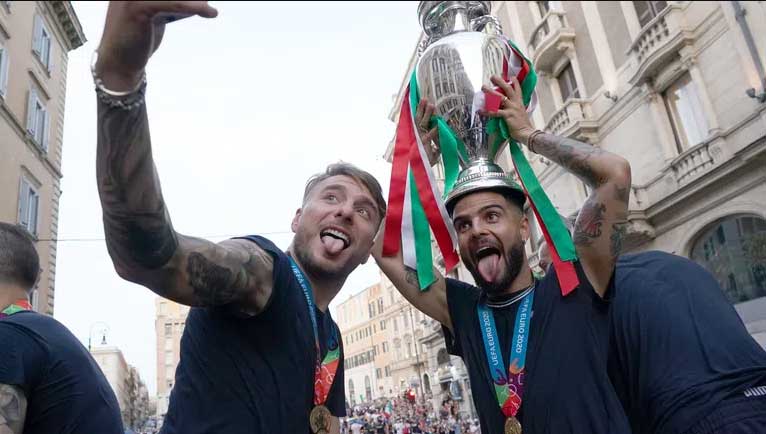 European Championships every two years would also be a good option, according to FIFA President Gianni Infantino. For some time now, the World Cup has been calling for the World Cup to be held every 24 months instead of the standard four years. Now, however, Infantino is saying the same thing will happen in the forums of the Old Continent.
"A two-year World Cup is not my wish, but one of the FIFA Congress, which simply asked for it to be discussed and analyzed. We have already done a thorough study, according to which this would be useful both from a sports point of view and from an economic point of view, "the president said in an interview with Italian radio Anch'io sport.

"More importantly, this is good in terms of preserving the local championships and the players themselves in them. That way, the players would have fewer matches. "European championships during the same period (2 years) would also be appropriate," said Infantino.
Only FIFA and the African Confederation are in favor of having a World Cup every two years, while everyone else is against UEFA.