Fiorentina plans to buy the rights of Lucas Torreira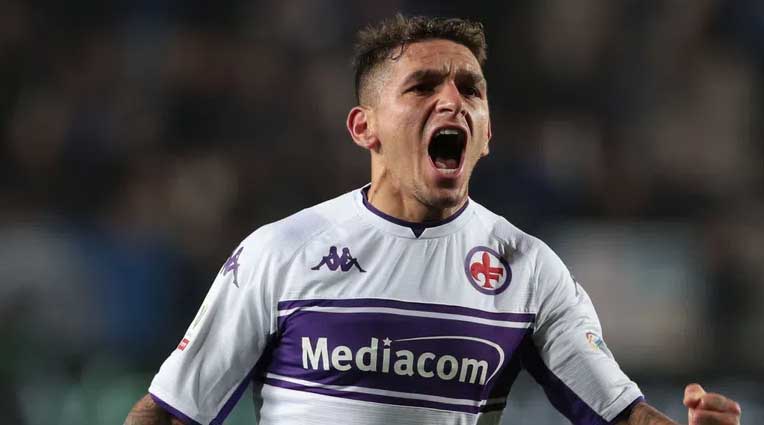 Fiorentina is eager to buy the rights and keep midfielder Lucas Torreira permanently in their ranks.
Uruguay are currently on loan at Arsenal's Artemio Franki, but their performance has persuaded the Violet bosses to pay the buyout clause in the contract between the two clubs.
Fiorentina logically wants to buy him back because he is performing very well. He is again showing impressive dynamism and consistency in his performances. Lucas is happy in Florence and I think the club is happy with him.

He is currently among the most beloved players from the fans in the city ", said on this occasion the player's agent Pablo Bentancourt.
The 26-year-old was attracted by Fiorentina in the summer and so far has 20 games and 2 goals for the club in all competitions.