Football in China is returning to normal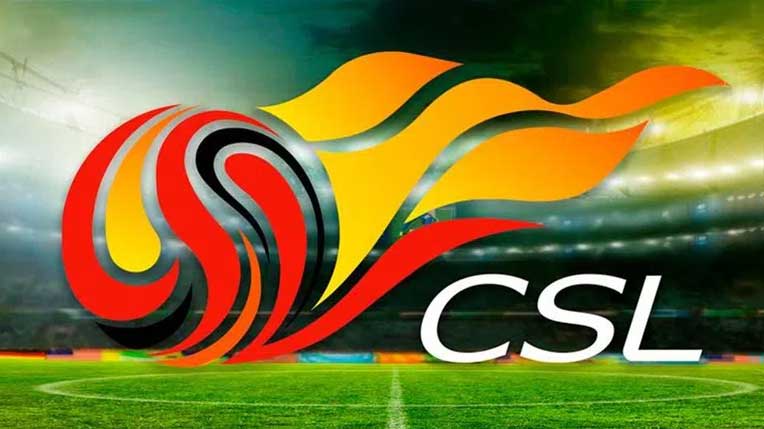 After more than two years of change, the Chinese Football Championship will return to its traditional format - a League with 18 teams that will play in 34 rounds of exchanged away games.
The new season of the Chinese Super League starts on April 22.
SoccerNews reported that the Chinese Football Association has sent a regular letter to clubs in the country's top three that the championships are returning to their standard format.

In the previous two years, the championship was held in tournaments, in one or more cities on the principle of a closed balloon, imposed by the coronavirus pandemic.
The Chinese Football Association has informed clubs in the Super League, as well as those in League A and League B of China, that the traditional format of the championship with exchanged away matches, which was used before the pandemic, is returning.
Of course, in all matches, measures to limit infection, prevention and control must be used, said in a letter published by the site.
The KOVID pandemic had serious consequences for football in the country. Not only the format of the championship was changed when the teams were divided into two or three sub-groups and then playoffs were played.

The coronavirus has also hit finances hard, with absolutely all clubs cutting salaries.
Jiangsu Suning won the 2020 playoff title against Guangzhou Evergrande, but a few months later the champion club went bankrupt and withdrew from the championship.
Shandon Teishan won the playoffs in 2021 in the same way with the playoffs, and also lifted the national cup to become the first club to make a double since Guangzhou Evergrande in 2016.