For now, no matches will be postponed in Spain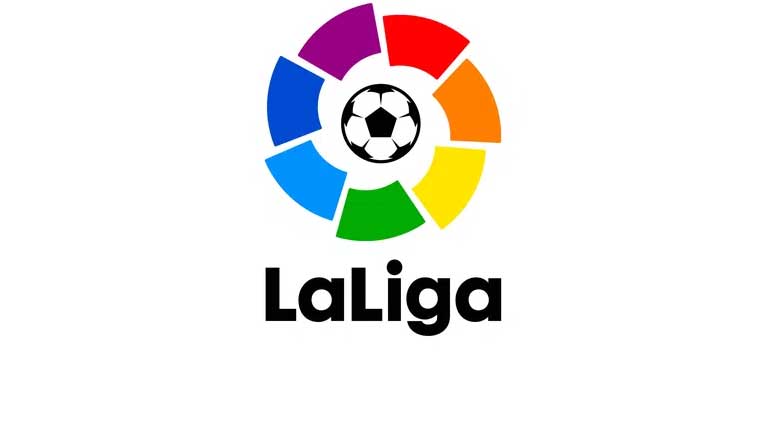 Although there has been a boom in coronavirus in Spanish football in recent days, La Liga's management has so far said that the matches of the upcoming rounds in the top two divisions are not in question. There is one match in the elite on December 31, and then on January 2 and 3 nine more matches will be played. The schedule is similar in La Liga 2.
A number of clubs are already acknowledging the growing number of positive tests for COVID-19, with Rayo Vallecano in 17 cases. In Barcelona there are already 4 infected, in Seville there are at least 3, etc.

In this regard, La Liga announced that there will be no limit on the number of juniors used for the upcoming matches. Until now, there was a rule in the elite, according to which no less than seven players from the first team can be on the field at the same time. Barça was one of the victims because Xavi Hernandez relies on a lot of young players who do not have professional contracts.