Formula 1 is close to a deal to return to Las Vegas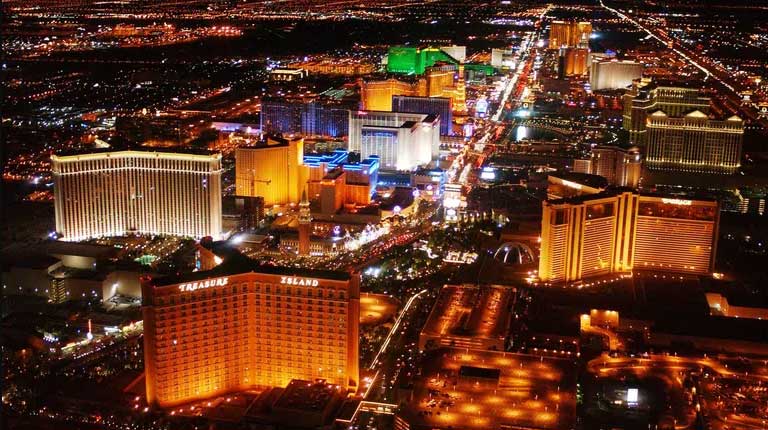 According to the authoritative Sports Business Journal, the owners of Formula 1 Liberty Media are very close to concluding a deal that will allow the championship to return to Las Vegas for the first time since 1982.
According to the publication, the race in the City of Sin will be street and will pass some of the biggest attractions of Las Vegas, including the fountains in front of the popular casino "Bellagio". The rest of the track will be located around the main boulevard of the city - The Strip, which passes by many of the famous hotels and casinos.

Formula One officials have made several visits to Las Vegas in recent months, with the goal of signing a host contract. If that happens, Sin City will host a third night race in the United States, along with the US Grand Prix in Austin and the Miami Grand Prix, which will make its debut in early May this year.
Las Vegas hosted two races in the history of Formula 1, for the Grand Prix of the Caesars Palace in 1981 and 1982, but they were not very popular among drivers and fans, because of the uniform track constructed in the parking lot of the famous casino. The idea of ​​Liberty Media is the Grand Prix of Las Vegas to be included in the calendar in 2023 or in 2024 at the latest.