Frank Kessier does not intend to leave Barcelona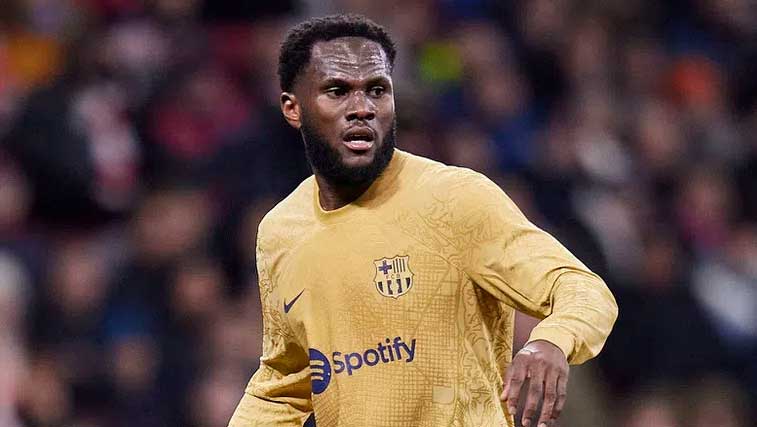 Barcelona midfielder Frank Kessier does not intend to leave the club in January. The 26-year-old Ivorian was attracted by Milan on a free transfer in the summer, but he still cannot earn a starting place in Xavi Hernandez's squad.
In recent days, there has been a lot of talk that he can be sold in the winter, but the footballer has no intention of leaving Camp Nou, and it seems that the club has no desire to part with him at such an early stage, reports "Sport".
Kessier has made 18 appearances for Barca so far, but has only started 2 La Liga matchеs. He is motivated to prove himself with the Catalan team. In addition, his family also feels good in Barcelona and this is another reason why he does not want to leave.
So it seems that the midfielder will stay at Camp Nou at least until the summer, despite the interest in him from Tottenham, Chelsea and Inter. This was also stated by the president of Barca, Joan Laporta: "I have no intention of selling Kessier in January. He will continue to be an important part of the team."
Choose your bookmaker from
here
...