Giotto's injury is more serious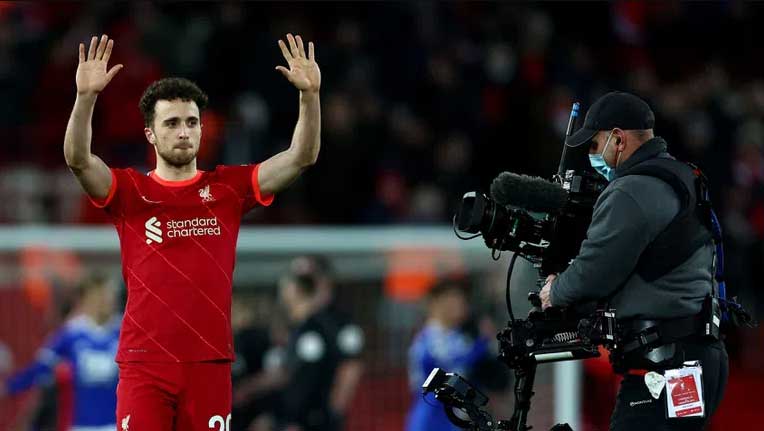 Diogo Jota's injury is more serious than expected. According to the media in the Island, the Liverpool striker has damaged ankle ligaments and will certainly miss the match with Norwich this Saturday, and even his participation in the League Cup final against Chelsea is not at all certain. The Wembley match is on February 27.
After the match with Inter, Jurgen Klopp revealed that he replaced Jota on vacation because the Portuguese's ankle was swollen.

The German expressed his hope that the injury was not serious, as Jota wanted to continue playing, which was a good sign. Yesterday, however, the former Wolverhampton player underwent a scan, which showed that he had damaged connections.
Jota has been in great shape since the beginning of the season, and so far he has signed 17 times for his club team.