Habib Nurmagomedov is so fat that he creates new categories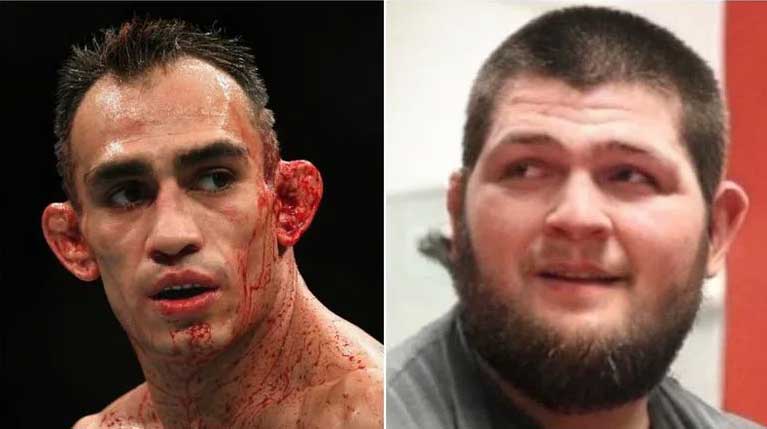 MMA Comments: 0 Tony Ferguson decided to criticize Habib Nurmagomedov, who recently created a new category in his MMA organization. Habib signed with Kevin Lee and announced that he was creating a category up to 75 kilograms.
For years, the UFC has wanted to create such a category, but to this day it has not been created. However, Habib apparently listens to his fighters and pleases them so that they do not fall on the scales.
Nurmagomedov himself had difficulty weighing for his battles and knows firsthand what it is all about.

Habib and Tony had to fight five times in the past, but their meetings failed. In his account on social networks "El Cucuy" once again criticized his enemy from Dagestan and wrote:
The old fat man continues to rely on all sorts of delicacies. Doesn't he understand that all this jam is immediately deposited in his thighs? Haha - he is so fat that he had to introduce a new weight category. What an idiot!
Apparently, after so many failed battles, Ferguson still can't spare Habib Nurmagomedov.