Halep did not have difficulty on the way to the 1/8 finals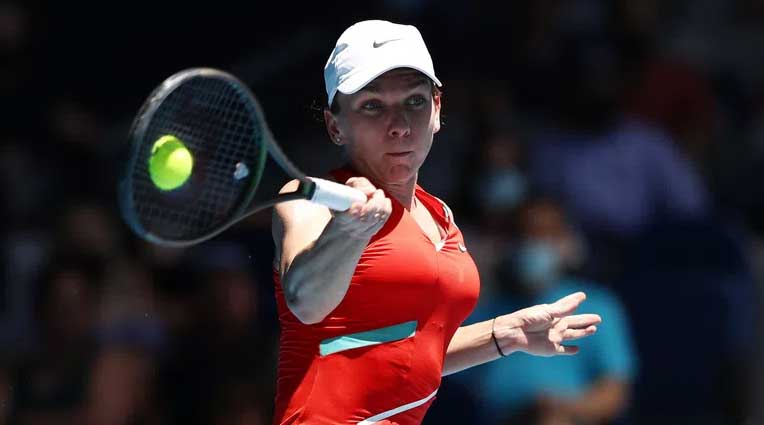 Simona Halep continues her excellent performance at the first Grand Slam tournament of the year - the Australian Open. The 30-year-old Romanian recorded her third consecutive two-set victory in Melbourne and is already in the 1/8 finals. Tonight she fought for just over an hour with Montenegrin Danka Kovincic, beating her 6-2, 6-1.
Only at the beginning of the match, the 14th placed in the tournament showed slight hesitation, allowing a breakthrough for 2: 2, as soon as she broke through the service of her opponent. However, this was the last lost game for the Romanian in the first set, after which she recorded 4 in a row on her account to win 6: 2.

In the second set, Halep continued to dominate and gave only a game to Kovincic, who had no arguments to oppose the former №1 in the world.
In the 1/8 finals, the Romanian will face the Frenchwoman Alize Cornet. The 32-year-old tennis player turned against Tamara Zidanszek to reach success with 4: 6, 6: 4, 6: 2.
Daniel Collins, 27th in the scheme, also qualified for the next phase. She also had to play three sets to break the resistance of Clara Towson with 4: 6, 6: 4, 7: 5.