Harry Kane wants assurances that Conte will be supported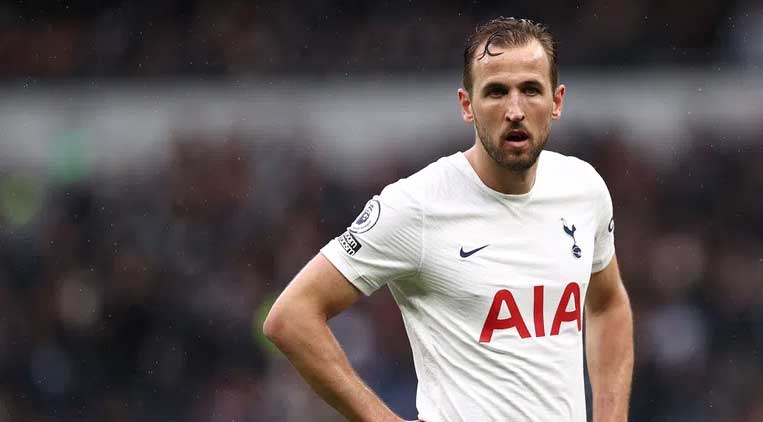 Tottenham striker Harry Kane is seeking assurances from President Daniel Levy and the board of directors that team manager Antonio Conte will be properly supported during the summer transfer window.
Only after seeing that this is happening, the English national will decide whether to link his future with the "spurs".
Kane wanted to leave last summer when he was on the verge of a transfer to Manchester City. His main reason for this is that the 28-year-old England captain wants to start winning trophies in his career.

In the end, Levy refused to let him go, which according to the Island's media made Kane feel cheated. Now, however, the striker believes that Conte is the man who can end this drought without a trophy, which has lasted for 14 years for Tottenham.
To do this, however, the club must support the Italian with a significant amount for quality transfers in the summer.
According to the information, Kane may even sign a new contract if he sees that this is happening. However, if he finds out that the club's management is not ready to support Conte properly, the striker will probably ask for a transfer again.

Kane has a contract with Tottenham until 2024. Apart from Manchester City, the other Manchester club is also associated with him.
The likelihood of a possible transfer to Old Trafford will increase even more if Mauricio Poetic becomes manager of Manchester United. The two are very close from the time they spent together at Tottenham.