Ibrahimovic advised Mbape to move to Real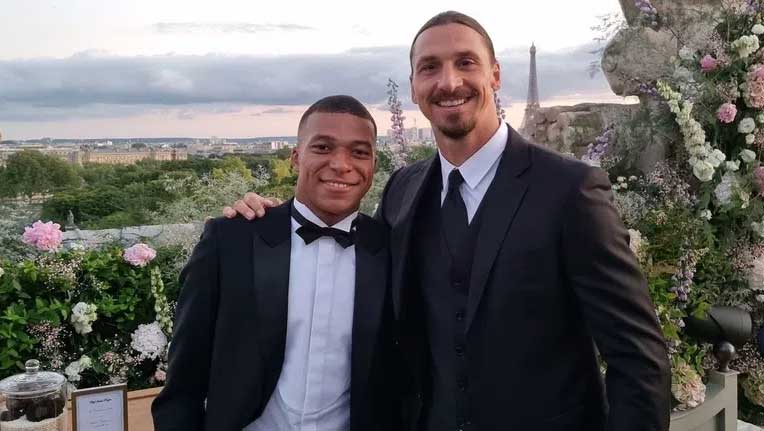 Zlatan Ibrahimovic revealed that he had a conversation with Killian Mbape about the future of the Frenchman. According to the Milan striker Mbape, he must leave Paris Saint-Germain to develop as a player.
"It depends on what he wants and what he thinks. I would go to Real Madrid, but if I go to a PSG coach, I will try to keep him. Only he decides. Mbape asked me and told him:" If I were you, I would to go to Real ". I played in different countries and that's how I developed. If you sit in one place, it's easier. If you go to other people, it's an adventure," Ibrahimovic said in an interview with "Team".

Zlatan also commented on the situation of Gianluigi Donaruma at PSG: "I am surprised that Donaruma is not a starter at PSG. I know that Pochettino is not easy. I do not know Navas, but he is also a great goalkeeper. They have two phenomena at the door. But in my world Gianluigi is number one in the world. No doubt. I played with him and I know what I'm talking about. "
The Sweden also talks about how he feels at his age: "Usually, when you're 40, you're at home, lighting a cigar and looking back at the career you had. But I'm not ready to light a cigar yet."