Inter are happy with the point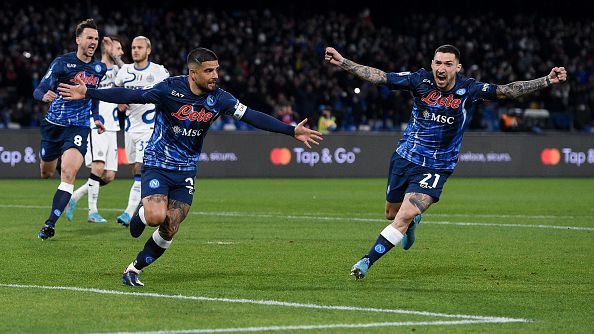 Inter retained its leading position in Serie A after a 1-1 draw as a guest of Napoli. The Nerazzurri were without their head coach Simone Inzaghi, who served his sentence, and his assistant Massimiliano Faris gave instructions along the line.
"Our performance in the second half says a lot about the team's class. We reacted in the best way in a difficult situation. We tamed the enthusiasm of Napoli and we could have won in the end, but we are also satisfied with the point of this stadium ", shared Faris.

"The hosts had a whole week to prepare for this match, and we arrived in Naples after the exhausting Milan derby and the semifinals of the Italian Cup against Roma. However, we did not lack energy. After the break, we controlled the situation on the field, so I was in no hurry to change, "said Inzaghi's assistant.
On Wednesday, the Nerazzurri will meet Liverpool in the first round of the Champions League, and 4 days later they will host Sassuolo in the next round of Serie A.