Iran has sentenced a boxer to death for participating in protests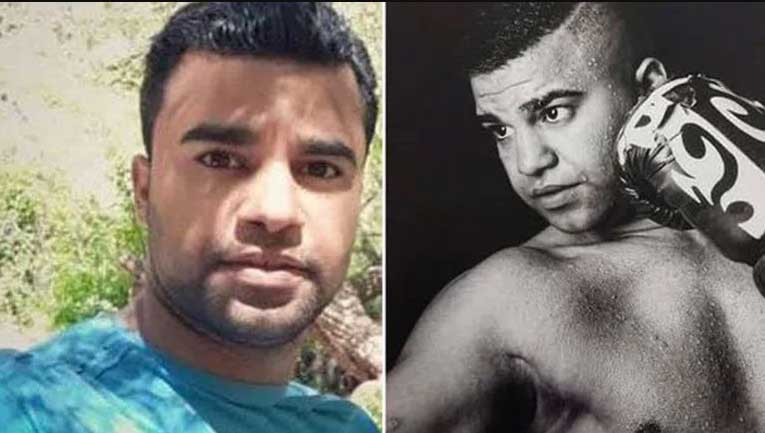 Authorities in Iran have sentenced 26-year-old boxer Mohammad Javad Wafaei-Sani to death for participating in protests. The boxing champion of the city of Mashhad was detained in February 2020.
Mohammad was found guilty of setting fire to and destroying government buildings, including a government prison, during protests in November 2019.
Wafaei-Sani's lawyer, Babak Paknia, said on Twitter that he intended to appeal the court's verdict. The hashtag #SaveMohammadJavad has started a campaign to save the boxer's life on social networks.

At the end of 2020, Iran executed wrestling champion Navid Afkari. At the time, the country's authorities were not moved by the pleas of Dana White and Donald Trump, who called on them to spare the life of the 27-year-old athlete.
At the beginning of last year, Iran executed another fighter in the person of Mehdi Ali Hosseini. The athlete was found guilty of murder committed during a street fight.