It became clear why Guardiola removed Fouden and Greenish from Manchester City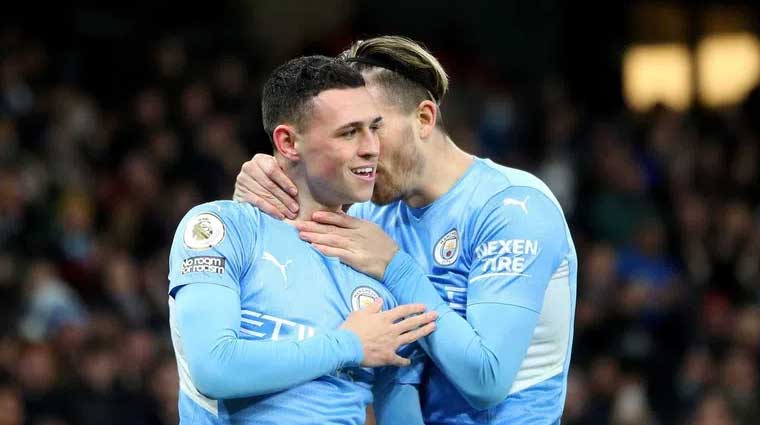 Phil Fouden and Jack Greenish were removed from the starting lineup of Manchester City for the match with Newcastle over the weekend due to poor discipline. According to the English media, Joseph Guardiola gave his players the opportunity to relax shortly after the 7-0 victory over Leeds last Tuesday. However, the two English nationals abused their freedom and had fun in a nightclub until late.
The next day, Fowden and Greenish showed up for training in the wrong condition. Guardiola himself was in Barcelona at the time for Sergio Aguero's press conference, but his staff informed him about the shoot, which angered the Spaniard a lot. Guardiola warned both players and the other players about their off-field behavior.
"It was not a rotation. I decided to bet on this team because these players deserved to play then, not others. At Christmas I pay a lot of attention to the behavior both on and off the field. And when off-field behavior is not right, they will not play. "We have to be focused all the time because of all the things that distract us around Christmas," Guardiola said.