It's time for the African Nationality cup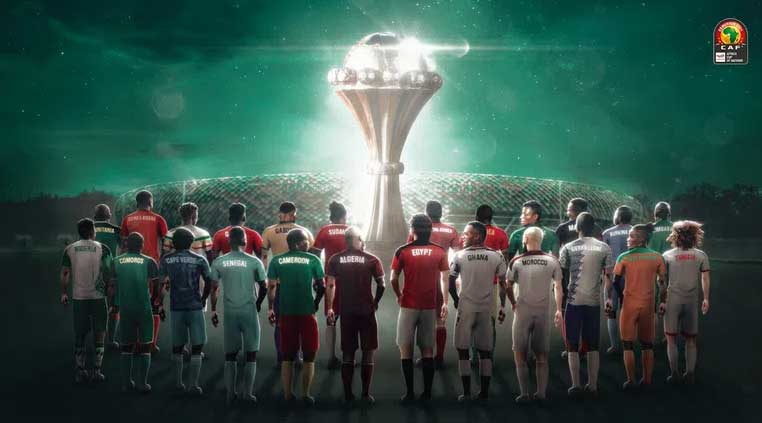 From today, the football fan will focus on the starting tournament for the African Nationality cup. 24 teams enter the race in Cameroon - some with the sole purpose of triumphing with the trophy, while others simply hoping to impress the world and their owner supporters.
The home team opens the forum with a match against Burkina Faso, which starts at 18:00 Bulgarian time. Three hours later we will hear the first referee signal for the second match of the day - Ethiopia against Cape Verde.

Algeria is the reigning champion after triumphing at the 2019 championship. The team is now in a preliminary group with the teams of Sierra Leone, Equatorial Guinea and Côte d'Ivoire.
We will watch a bunch of stars from the European Championships led by Riad Marez, Mohamed Salah, Frank Kessie, Sebastian Ale, Wilfred Zaha, Sadio Mane, Calidou Coulibaly, Edouard Mendy and others, although the latter two have coronavirus and it is uncertain when can play.
COVID-19 will certainly be a problem, but it was decided that the teams should play, as long as they have 11 healthy players, and it is not necessary to have a goalkeeper among them.
Of these 24 teams in the preliminary groups, 8 will be eliminated, and the remaining 16 will continue to the phase of direct eliminations. The final is scheduled for February 6.