Jose Jimenez: Atletico deserved the victory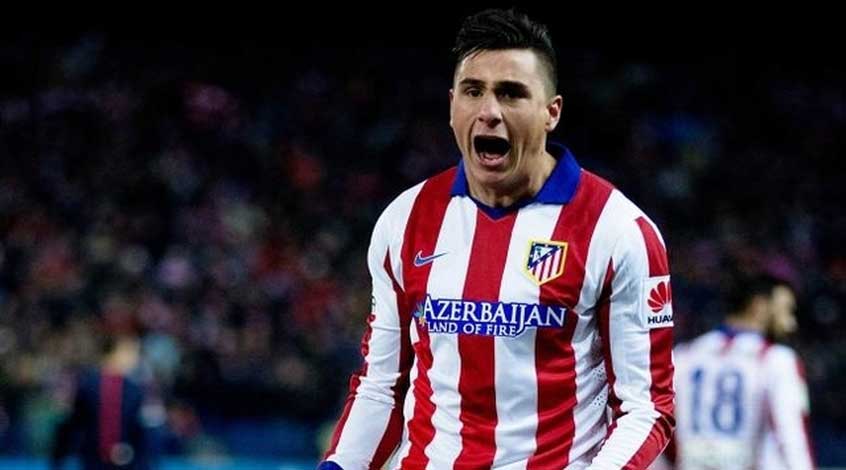 Atletico Madrid defender Jose Jimenez believes the 1-1 draw against Manchester United in the first quarter-final of the Champions League is unfair for his team.
The Mattresses were leading 1-0 until the 80th minute, when reserve Anthony Elanga equalized.
"It simply came to our notice then. We deserved the victory and we did a lot for it.

We set the tone of the game in all phases, we defended well, we organized attacks, we created situations, we aimed at the crossbar twice.
But when you lack efficiency… Manchester United is a very good team, they caught us on the counterattack after we lost the ball.
We conceded an accidental goal, and we fully deserved the victory ", commented Jimenez.