Joshua admitted that he was mentally broken, but now he is ready to return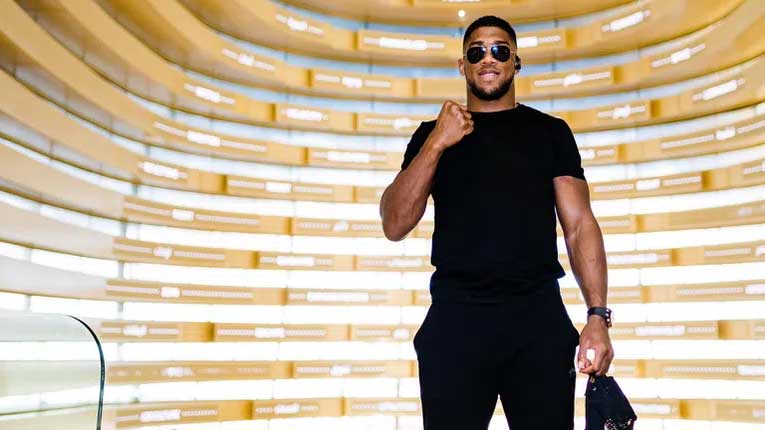 Former World Boxing Association (WBA), International Boxing Federation (IBF) and World Boxing Organization (WBO) champion Anthony Joshua says the defeat by Ukrainian Oleksandr Usik has ruined him mentally because he was 100 percent ready but planning to rehabilitate.
Joshua, 32, has recorded two wins and two losses in his last four games, losing his world title to Usik last September.
"I have high expectations for myself. When I lost to Andy Ruiz, I didn't look for excuses, but I had a reason. I accepted the loss and I knew I could make up. But this time it hurt a lot because I was 100 percent ready," said the British professional. boxer in an interview with Sky Sports.

"I haven't had any problems before. Everything was OK. I lost because he was the best in the game, and that hurts. But he gave me motivation to get out of that position. He broke me mentally, but I fought back." said Anthony Joshua.
He expects the rematch of Alexander Usik in April in the UK, according to his agent from the company Matchroom Boxing Eddie Hearn.
Joshua has not yet announced whether he will continue to work with longtime coach Rob McCracken.
"Let's focus on training and what is needed. This is the highest stage of my career - to fight for the world title. I belong on the big stage, among the big names of the current generation. If I had not faced the most "The best, maybe I wouldn't have a loss in my career. I know that people also have high expectations of me and that's why they were also shocked when I lose," said the boxer.