Juventus do not intend to tolerate the whims of Ramsey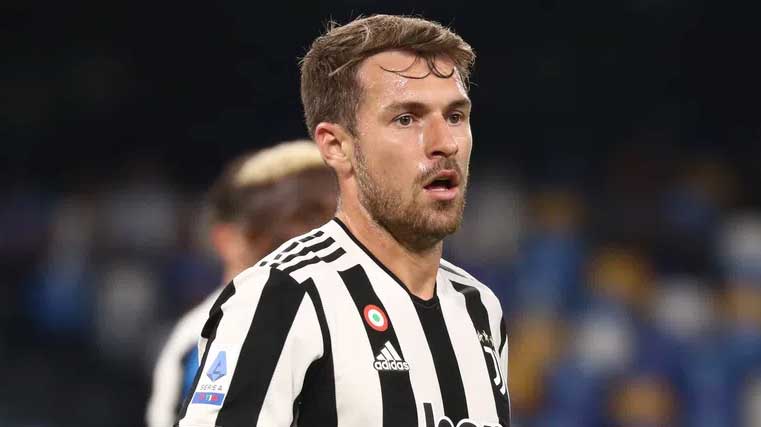 Juventus midfielder Aaron Ramsey continues to cause problems for the club. Although it was made clear that he would not be relied on, he turned down offers from Crystal Palace, Newcastle and Burnley.
The Welsh national has a contract until the summer of 2023, but does not fall into the accounts of Massimiliano Allegri. Ramsey attracted the interest of several teams at the bottom of the Premier League table, but did not accept any offers.
Juve's bosses are angry with the midfielder's actions and are considering "freezing" him until the end of the season. Ramsey will be removed from the Champions League squad and replaced by defender Luca Pellegrini.

Ramsey has certainly played his last game for the Bianconeri and if he does not agree to leave by the end of the transfer window, he will not be in the group for the matches and will only train with the team.
The former Arsenal player arrived in the giants from Turin as a free agent in 2019. He takes one of the highest salaries in the club, although he is a solid reserve. The Welshman played a total of 70 official matches in which he scored 6 goals.