Juventus hovered around the Barça midfielder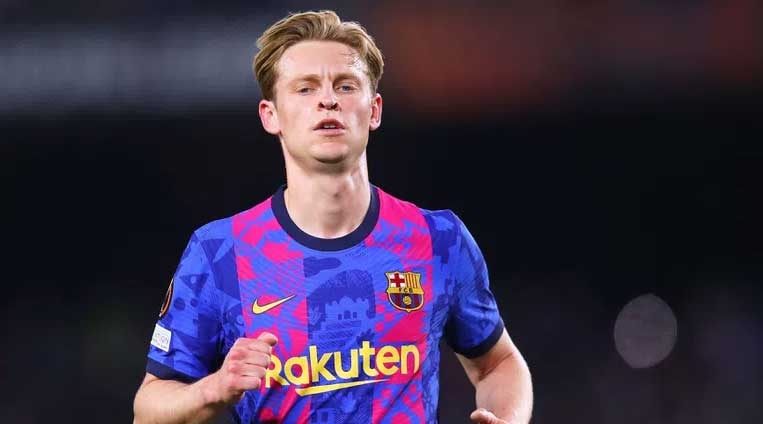 Juventus has a serious interest in Barcelona midfielder Frankie de Jong. Torino have selected the Dutchman for their summer selection and have even begun to feel the ground for a possible transfer, Il Tireno writes.
The "Old Lady" has already contacted the player's agent Ali Dursun and had a series of conversations. Juve's bosses have good relations with this manager, whose client is Denis Zakaria, who moved to the Allianz Stadium from Borussia (Mönchengladbach) in the winter.
De Jong was brought to Barcelona by Ajax in 2019, but in the beginning he had a hard time getting used to the situation at the "Camp Nou" and football in La Liga.

Gradually, however, he began to show what he is capable of and became a major player of the Catalans, who certainly will not want to easily part with him.
It is estimated that Barça will charge him at least 70 million euros.
So far, the 24-year-old midfielder has 122 games and 11 goals for Barcelona.