Juventus is in talks with Rayola for the return of Paul Pogba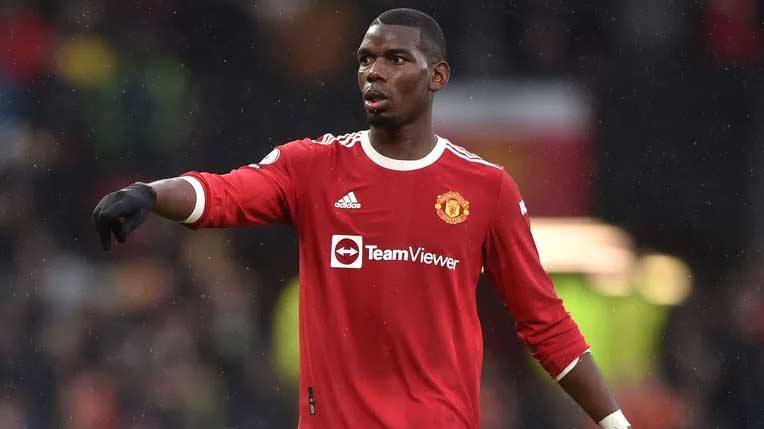 Juventus have already contacted Paul Pogba's manager Mino Raiola to start negotiations for the return of the Frenchman to the Allianz Stadium from the summer, transfer expert Rudy Galeti said.
The midfielder's contract with Manchester United expires and at this stage he refuses to re-sign. Therefore, Juventus plan to take advantage of the situation and take him as a free agent.

Juventus' interest in Pogba is no secret and now the club has resumed negotiations with Rayola, clearly stating their desire to return the player to Turin.
It was while wearing the "Old Lady" team that the 28-year-old Frenchman had the strongest years of his career. He was with Turin from 2012 to 2016, recording 178 games and 34 goals.
Interestingly, during his first stay at Juventus, Pogba was attracted by Manchester United with a free transfer. After that, the Bianconeri made a huge profit, selling it back to the Red Devils for 105 million euros, and now they are on the way to get it back without money.

Pogba never managed to reveal his full potential at Old Trafford, and was chased by injuries. Now he plans to wait until the end of the season to decide where to continue his career.
There is also interest in him from Paris Saint-Germain. Until recently, he was also wanted by Real Madrid, but lately the interest of the Spaniards seems to be cooling.