Juventus - Napoli is still in question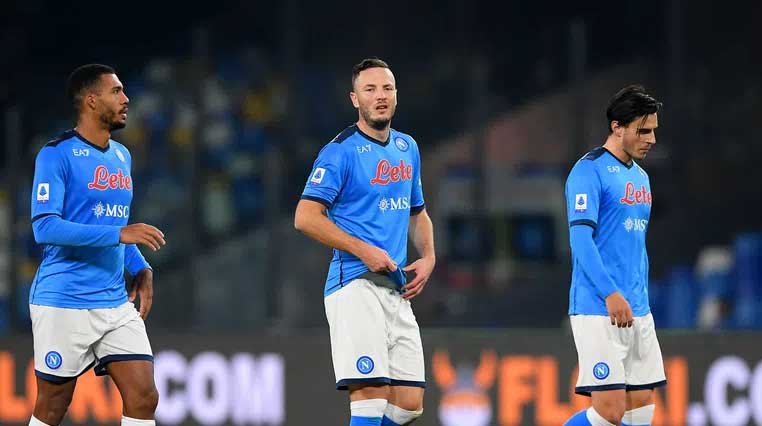 There is a danger that the derby between Juventus and Napoli (January 6) in the next round of Serie A will be postponed due to the rapidly increasing number of people infected with the new coronavirus mutation - Omicron. This was hinted at by Antonio D'Amore, who is the director of one of the branches of the Regional Health Inspectorate in Naples.
He allows the imposition of new, more stringent measures, which could eventually stop the football team from visiting Turin. Last season, in a similar way, the health authorities in Naples banned the team from traveling to the match with Juventus, which initially led to the official loss of the team.
"Right now we can't predict anything," the medic told one of Napoli's fan pages. - We are currently acting depending on the pace of distribution. We are very worried about Omicron. We need to see if the government will make a decision. Some of Napoli's players will return from a holiday abroad, and Fabian Ruiz (who has a positive test) will not be able to return from Spain so easily. "
One week ago, under similar circumstances, the Salerno health authorities did not allow Salernitana to visit Udinese, which led to the team's official defeat.