Juventus offers Dibala an offer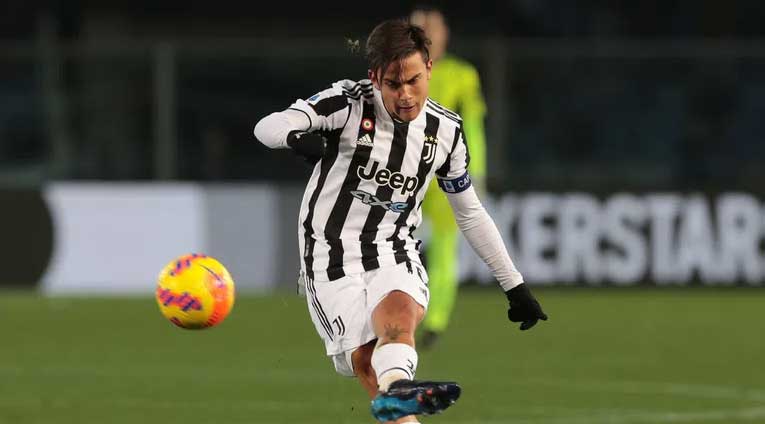 The management of Juventus is ready to resume negotiations for a new contract with Paulo Dybala, reports "Calcomercato".
Talks between the two sides have been stalled for months after they initially reached a contract agreement in October that included a salary of 8m euros and another 2.3m in bonuses, but the offer was later withdrawn due to the striker's many injury problems. and its erratic form.
A new offer followed, but with lower numbers, which infuriated the player whose contract expires in the summer and negotiations were frozen.

Now Juventus are ready to offer again the offer, which was agreed in October, but with the agreement to refuse commissions to Dibala's agent - Jorge Antun.
Dibala and the Bianconeri have a special relationship, as Dibala himself has repeatedly stated his connection to the club and his desire to stay, while the "old lady" has tried several times to sell him in recent years, but he always stayed with Allianz Stadium "in the end.
Now, again, there is no lack of interest in the player, and Inter is considered his favorite to leave as a free agent.