Juventus with an insidious visit to Spain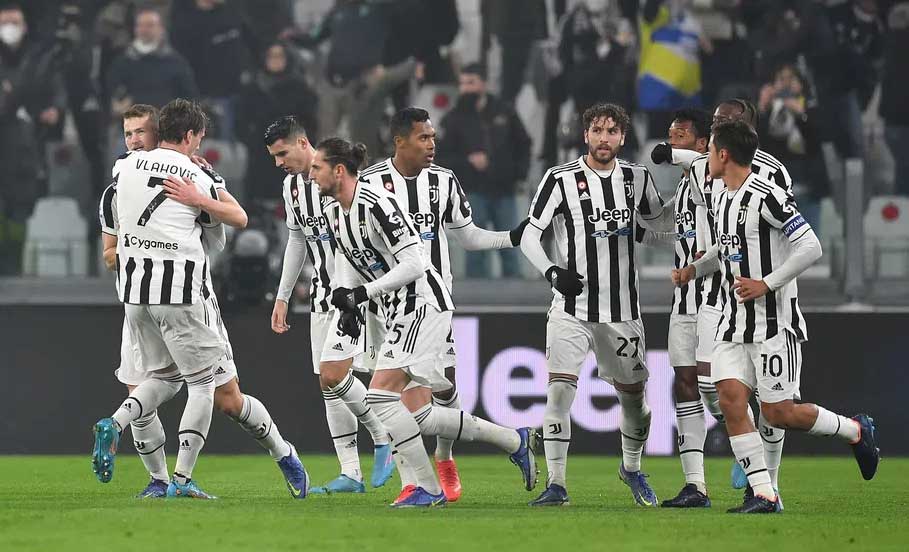 Tonight at 22:00 the teams of Villarreal and Juventus will face each other in the first match of the 1/8 finals of the Champions League.
The Estadio de la Ceramica match pits two teams that have never met before. That is why it is difficult to predict what will happen.
The Italians are the favorite, at least on paper. They have serious ambitions in the tournament and do not want to drop out at such an early stage, as happened in the last two editions of the tournament.

Juventus reached this stage after winning their group "H", recording 5 wins and 1 loss. After a rather hesitant start to the season, the team gradually began to find its face and became more and more dangerous.
Winter shopping also contributed to this. The bosses decided to invest seriously and attracted two serious additions in the form of Dusan Vlahovic and Denis Zakaria.
They immediately raised the level of the team and this is evident from its performance in recent weeks. This also increased the ambitions of Turin in the Champions League, where initially few people put them in the accounts, but now everyone has to comply with them.
However, Villarreal is a very insidious and unpredictable opponent. The "Yellow Submarine" performed at high tide in La Liga, but in the Champions League the team was quite stable in the fall and finished 2nd in its group "F", just one point behind the winner Manchester United.

The Spaniards have a pretty solid squad, and have already gained experience and confidence after winning the Europa League last season.
In the Champions League, however, Villarreal is far more inexperienced than its rival. This is only the third participation of the team in the 1/8 finals and the first in 13 years.
At the same time, Juventus is a two-time champion in the tournament and regularly reaches the eliminations, and this is his 18th participation in this phase.