Kickboxing can be part of the Los Angeles game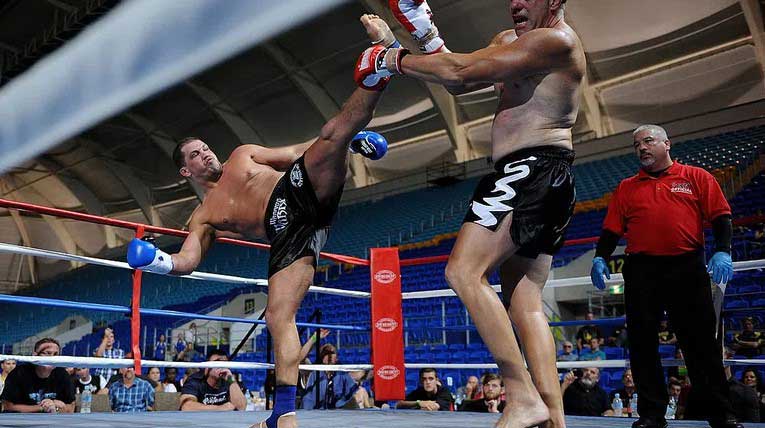 After decades of hard work and dedication, USA Kickboxing has been accepted as a Recognized Sporting Organization (RSO) by the American Olympic Committee (AOC). This is another positive step for the entry of combat sports into the program of the Los Angeles Games in 2028.
The American Olympic Committee (AOC) has officially accepted five sports organizations as members. These are kickboxing, Muay Thai, cricket, lacrosse and cheerleading. The status of newly admitted members takes effect immediately.
"Thanks to USA Kickboxing President Rob Zbilski, WAKO IF and the entire USA Kickboxing team for helping make this happen and for putting in countless hours of work to get this acceptance."
This is big news for the sport of kickboxing, which is currently being monitored by the International Olympic Committee.
To date, 131 member states of the International Kickboxing Federation VAKO have been recognized by their ministries and Olympic committees.
Choose your bookmaker from
here
...