Klopp dispelled worries about Thiago Alcantara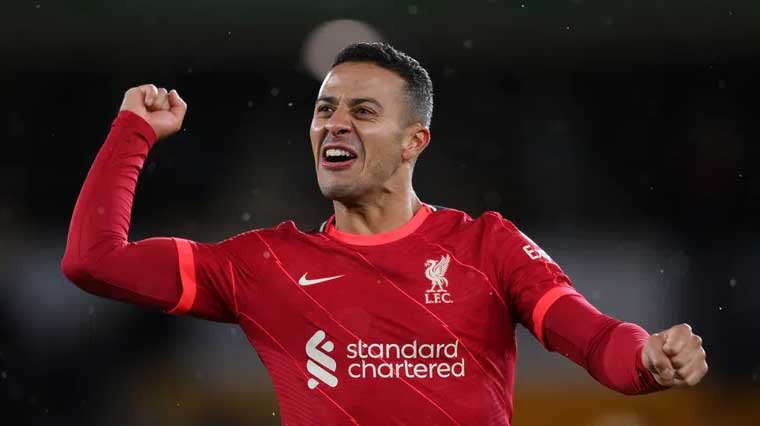 Liverpool manager Jurgen Klopp has dispelled speculation about Merseyside midfielder Thiago Alcantara's constant harassment. The Spaniard has not played since December 16 due to a problem in the thigh, and yesterday he was again not in the group of the "reds" for the match against Shrewsbury in the FA Cup.
There have been allegations that the former Bayern midfielder may be out of action until the end of the season, but Klopp rejected such a possibility and revealed that Tiago is starting rehabilitation today.

Asked when Alcantara will return, Klopp said: "No, I don't think it's about March or the end of the season. There is a problem in the thigh. He needs time.
He hasn't trained during the week, but we hope to start working with the rehabilitators on Monday and we'll see. "It's not about being out until the end of the season," said Klopp.