Laura Traats: Each of us will go his own way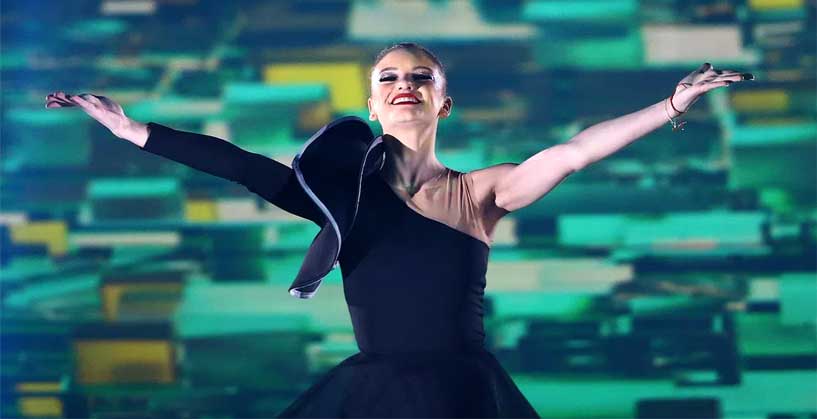 Laura Traats, who underwent neck surgery at a Swiss clinic about two weeks ago, also took part in the "Sun" benefit show, which marked the end of the Rhythmic Gymnastics Ensemble's career-winning gold medal at the Tokyo Olympics.
"The emotions are really amazing. In these five years we have built something really magical and these emotions could not help but flood us on this day. The fact is that I was on the carpet today is thanks to the good doctors I came across and the people who sent there - BFHG, International Gymnastics Federation and Palms Beth. I am very grateful! Yes, I could not show in all its glory, but I really left my heart on the field, the emotion was unique and so many thanks to all these people, who came to support us again in our last dance.
Each of us will go our own way, each of us has decided something different, not everyone is actually ready with this decision, but yes - some of us will stay in rhythmic gymnastics, precisely because it is our passion and it is something that makes us to feel happiest, "said Grace.