Liverpool are ready to pay the buyout clause for Gavi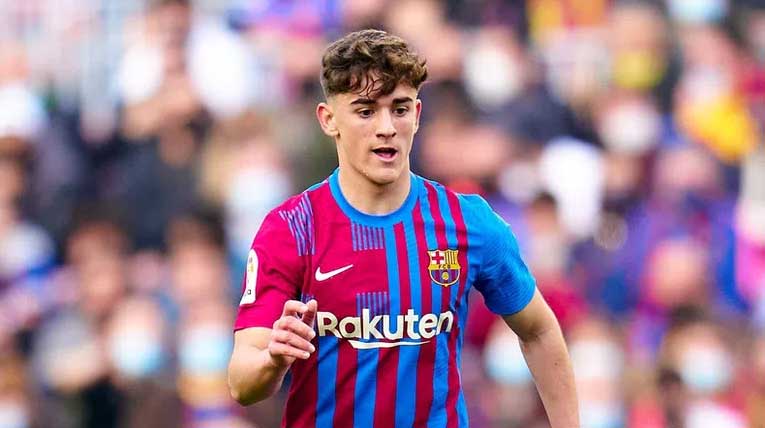 Liverpool are ready to pay the buyout clause for Barcelona's talent Gavi. The 17-year-old prodigy's current contract expires in 18 months. It has a buyout clause worth 50 million euros and Anfield is seriously considering whether to withdraw this money to secure the services of the midfielder, writes "Mundo Deportivo".

The Camp Nou recently announced that the club's current priority is to sign a new contract with Gavi. The club believes it is time to raise his salary, which is currently only 100,000 euros a year. The other reason is to lift the ransom clause in question and thus reject the candidates for the young man's signature.





However, Liverpool can make a better offer to Gavi than to Barça. It is said that the British are willing to give him a salary of 3.5 million euros per season and also pay 9.5 million euros in hand to the player when signing.

It is unlikely that the Camp Nou can offer such money to Gavi, especially in the difficult financial situation in which the club finds itself lately. Therefore, the final decision will be made by the midfielder, who must decide whether to choose more money or to show loyalty to the club that built him as a player.