Liverpool have already arranged Carvalho for the summer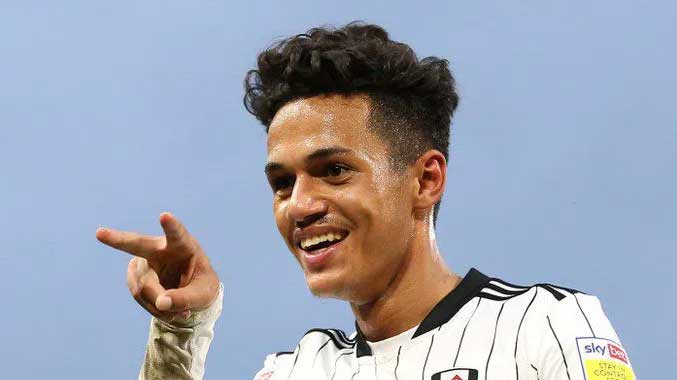 Liverpool have already secured the talented Fulham midfielder Fabio Carvalho. The Merseysiders tried to finalize the transfer on the last day of the winter window, but although the two clubs had agreed, there was no time to process the documents.
Carvalho has a contract with the Londoners until the end of the season, after which he became a free agent. In this situation, Liverpool would face a lot of competition for the 19-year-old.
However, according to today's information, Liverpool has already secured Carvalho and cannot be overtaken by another team, as the two clubs have agreed Merseysiders to pay the agreed price on the last day of January.

All that remains is for Carvalho to pass examinations and negotiate his personal terms with Liverpool, after which Merseysiders and Londoners will announce the deal.
According to journalist David Lynch, who is the source of this information, it is no longer possible for another club to get Carvalho out from under Liverpool.