Luis Diaz got along with Liverpool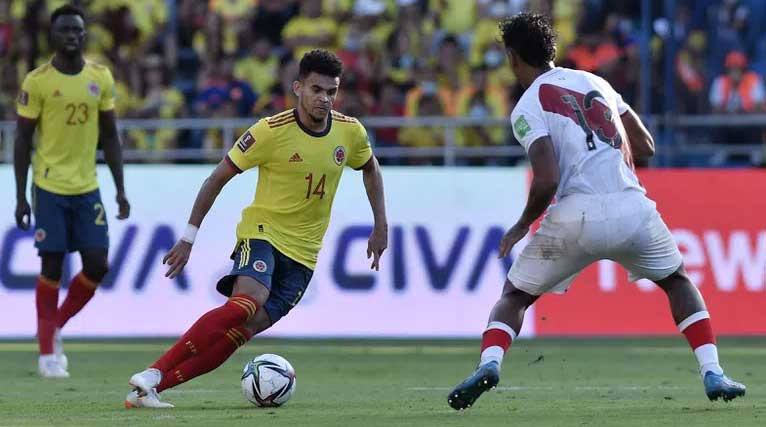 The winger of Porto Luis Diaz has agreed with Liverpool on his personal terms and will sign a 5-year contract with Merseyside. The two clubs are working on the final details of the deal and preparing the documentation so that the transfer can take place by Monday, when the transfer window closes.
Last night, Diaz played for Colombia against Peru in a decisive world qualifier, but his team lost 0: 1 and significantly reduced their chances of qualifying for the World Cup in Qatar.

After the match, the Colombians left for Argentina, where their next match is. It was there that Diaz was to meet with a Liverpool delegation and undergo medical examinations.
Liverpool are expected to pay 45 million euros to Porto plus 15 million bonuses for the 25-year-old. Diaz has 16 goals in 28 games since the start of the season.