Lyon takes a midfielder for Tottenham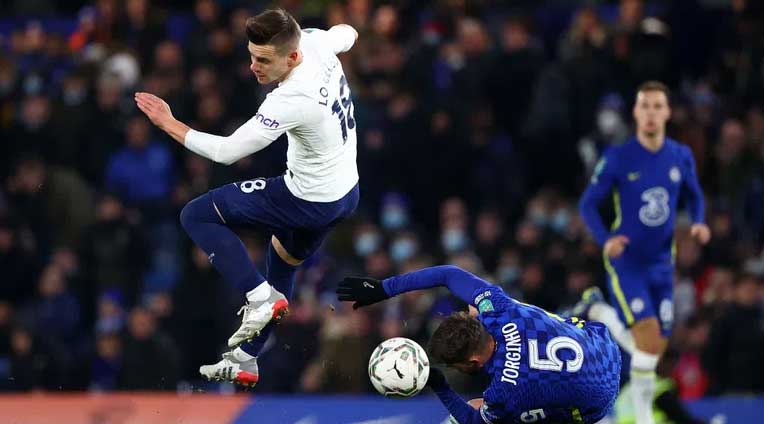 Lyon has agreed with Tottenham to attract midfielder Giovanni Lo Celso, reports "Team". The contract is for rent until the end of the season. However, the player has not yet agreed with the French club and has not given his consent for the transfer. Villarreal have also sent an inquiry to Tottenham with a similar proposal.
If the deal goes through, Lo Celso will arrive as a direct replacement for Bruno Guimaraes, who is expected to become a Newcastle player within hours. Lyon will pay half the player's salary, which is 500,000 euros per month. Tottenham are hoping Lo Celso will find his form from Betis in France and eventually sell it cheaply in the summer.

Antonio Conte knows which players he can count on and which he can leaves. The Italian wanted to strengthen the team in January, but the transfer window is a complete failure for the "spurs". They negotiated for Adama Traore and Luis Diaz, but the former went to Barcelona and the latter to Liverpool.
Now Tottenham's hopes are with Juventus' Dejan Kulushevski. Londoners are offering rent until the end of the season with an option to buy worth 30 million euros, which will become mandatory under certain conditions. The Bianconeri have not yet accepted the offer, as they want a mandatory option without conditions and an amount of about 40 million euros.