Maldini pointed out which players are close to re-signing with Milan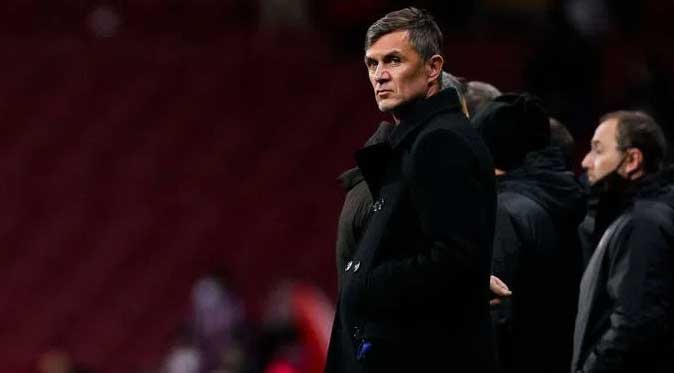 Milan's technical director Paolo Maldini confirmed that the club is in advanced negotiations for the renewal of the contracts of Theo Hernandez and Ismael Benaser. Rafael Leao is also expected to extend his contract with the Rossoneri.
The Italian giants dropped Gianluigi Donaruma and Hakan Chalhanoolu as free agents, and now it is expected that this will happen to Frank Cassie as well. That is why the management is in a hurry to bind its leading players with new contracts.

"We are not late with the start of talks with Domaruma, Chalhanoolu and Kesie, but sometimes an agreement is simply not reached. Things are going according to plan with Theo and Ismael, and we are talking to Rafa Leao. I hope that all three will re-sign very soon. They are young and we believe that they will give a lot to Milan in the coming years ", Maldini commented.
The ones mentioned by the legendary former defender have contracts until the summer of 2024, and there is no lack of interest in them.
Maldini has confirmed that head coach Stefano Pioli wants a new central defender to replace the injured Simon Kjaer.
"We will do our best, don't expect big purchases," Maldini said.