Man United may terminate Juan Mata's contract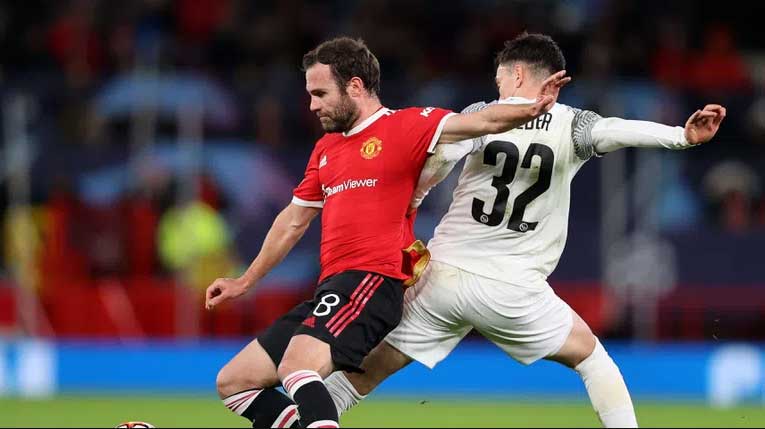 Manchester United may release Juan Mata six months before the end of his contract so that the experienced Spanish can return to his homeland and end his career in La Liga.

Real Sociedad want to take the 33-year-old playmaker as a free agent, although the player will have to accept a serious salary cut. He has played rarely in the last two years and is aware that United will not offer him a contract extension after the summer.
Mata has been linked with Barcelona on several occasions, but a transfer to Sociedad now seems much more likely. The Spaniard has spent the last 10 years in the Premier League, first playing for Chelsea, and since 2014 is part of Manchester United.