Man United put a serious price on reserve Phil Jones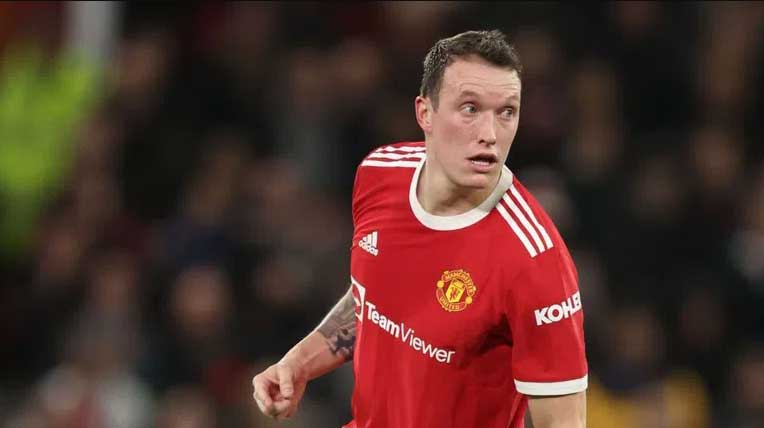 Manchester United has set a rather high price for Phil Jones. The 29-year-old footballer has barely smelled the pitch for another season, but bosses still estimate him at 15 million pounds, according to the Daily Star.
The Red Devils want to part with the defender, but this price will probably repel many. Burnley has the strongest interest, but the club is neither willing to withdraw such a transfer fee, nor can afford to pay him a salary of 100 thousand pounds a week, as he receives at "Old Trafford".

Jones was the starter for the first time in nearly two years in the match with Wolverhampton, leaving a good impression with his performances. However, he could hardly consolidate his place in the competition of Rafael Varane, Harry Maguire, Victor Lindelof and Eric Bayi.
The youngster of Blackburn was attracted to "Old Trafford" more than 10 years ago, and so far has 255 games for the club. With United, he won the title once and the FA Cup once. At the beginning of his career, experts predicted a bright future, but he never developed his potential.