Man United wants to have Tillemans who cost 40m.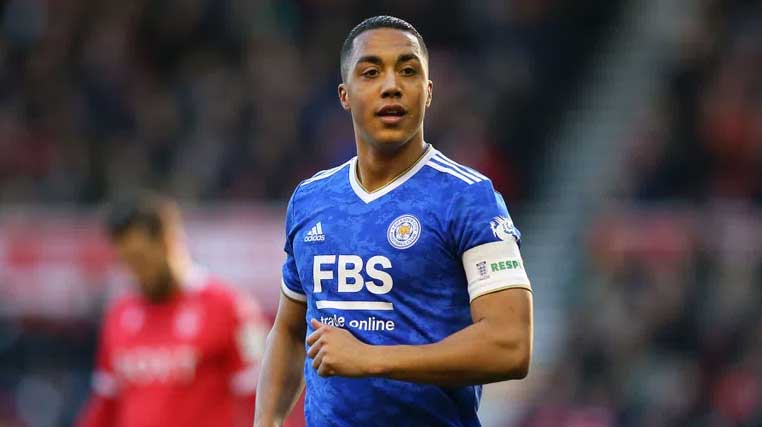 Manchester United are showing serious interest in Leicester midfielder Yuri Tillemans, according to the Daily Star. The Belgian is at the top of the list for the Red Devils' summer selection, who are ready to raise 40 million pounds to secure his services.
At Old Trafford, they are determined to buy a new central midfielder after the end of the season, and it is believed that their first transfer targetl is Declan Rice from West Ham.
However, the English national team is valued at 100 million pounds, and United are not convinced that this price is justified. That's why the club has identified Tillemans as an alternative to Rice.

The 24-year-old Belgian is driving his third season at King Power Stadium and continues to impress with his strong games. He has 23 goals and 22 assists in 134 games for the Foxes so far.
Tillemans' contract is until the summer of 2023, so the upcoming summer will be important for his future. If he refuses to renew his contract, Leicester will be forced to put him on the market to take as much as possible for his rights.